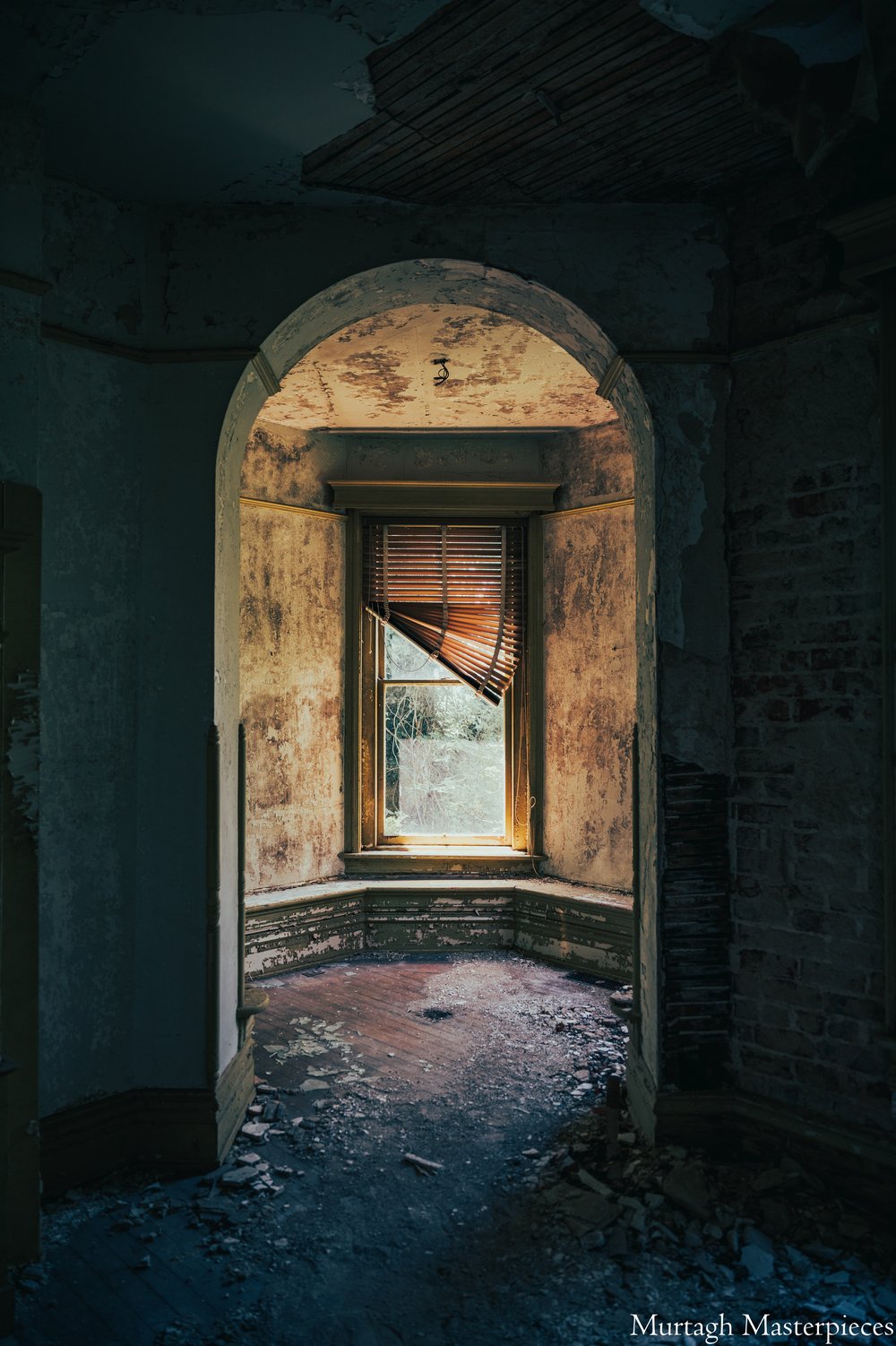 The Dunnington Mansion Foundation
Formed by history enthusiasts and lovers of forgotten homes. We are dedicated to preserving the history of Poplar Hill and with luck, the mansion itself.
---
The Dunnington Mansion Foundation is a registered not-for-profit organization (501C3). We are currently in a state of development and funding is needed to help us grow.

The future of the mansion is in limbo. At the end of 2021 it and the surrounding 400+ acres sold to a group of local investors. It is our hope that this new group will be willing to work with us and our preservation goals.

We are currently raising money to cover website and legal expenses and to help fund the efforts to save the mansion. Hopefully, one day, we will be able to launch a full-scale fundraising campaign!

If you would like to be a part of this amazing and ambitious project please donate today. Donations are tax deductible. No amount is too small and EVERY LITTLE BIT HELPS!!

Any funds beyond the needs of the Foundation will be donated to the Farmville-Prince Edward Historical Society.

If you have questions, comments, or are uncomfortable donating through a digital platform please feel free to contacts us below!!
---